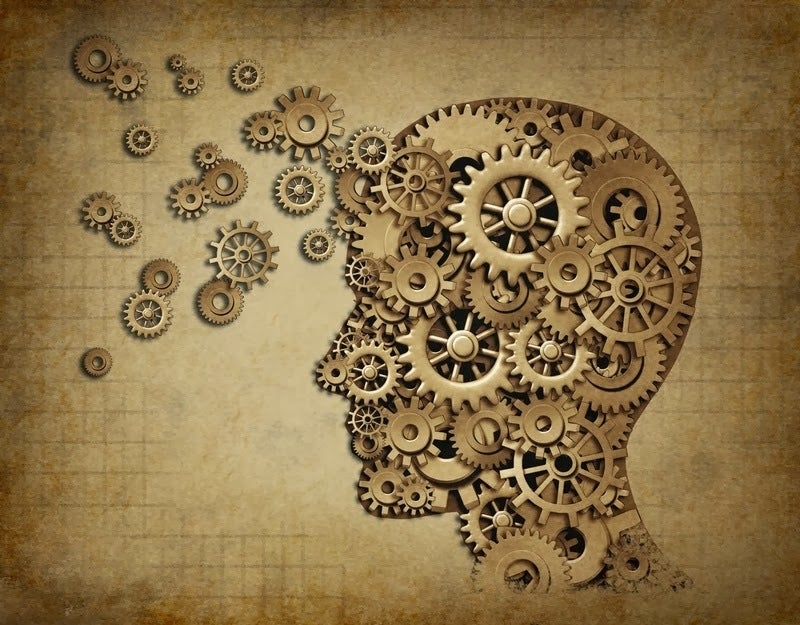 The Facebook post read "Thoughts and prayers for everyone impacted by the terrible tragedy in Las Vegas."
It had appeared on my page because an old friend I remain connected with on social media had "liked" it.
At the time, I perceived the sentiment as having been posted by my friend. It was the day after the shooting and posts were appearing exponentially, the vast majority expressing "thoughts and prayers." Becoming weary of such posts," I shared the following sentiment:
Thoughts and prayers, in and of themselves and unaccompanied by action, do little to actively help victims of traumatic events. Tangible help frequently comes in the form of: compassionate, competent, and altruistically motivated trauma informed professionals; an effective and ethical system to oversee the distribution of monetary and other donations to their intended recipients; friends and family who can organize food trains and ongoing assistance with other essentials such as lawn mowing, carpooling, shopping, picking up relatives at airport, child care…etc; politicians and public figures who honor the victim's personal stories and feelings and who will campaign on their behalf for laws that work to prevent these events from continuing; someone to keep the trolls at bay; and, compassionate friends and family who offer enduring and unconditional support and who take the time to learn about trauma and grief .(i.e. what not to say, recognizing signs of clinical depression and that people do not "get over it" with time).
I later learned, after logging back on to find a larger than normal number of notifications, that I had posted this comment not on my friend's page, but on the page of one of her "likes:" a media/news company called "U Catholic."
The wrath was swift and strident. "Who are you and why are you here if you don't believe in prayer! Go away!" "Prayer is a lot more effective than people like you with your political agendas!" "I live in Australia and I know that prayer is the more effective than anything!"
Reverend Ed Bacon, retired rector of All Saints in Church in Pasadena, visited Newtown, Connecticut, where I liveshortly after the Sandy Hook Elementary School murders. He spoke to and met with with members of the community impacted by the tragedy. Many found the visit comforting and helpful. Following the shootings in Las Vegas Reverend Bacon tweeted:
"Taking action on what you just prayed for IS a part of the prayer. Praying without action is magical thinking."
Deliberate efforts to more deeply connect with or understand a child, extending kindness to a difficult colleague or neighbor or taking a class in Mental Health First Aid are actions no less valuable than taking to the streets, engaging with representatives or donating to worthy organizations. For every action, regardless of size or scope, there is a reaction.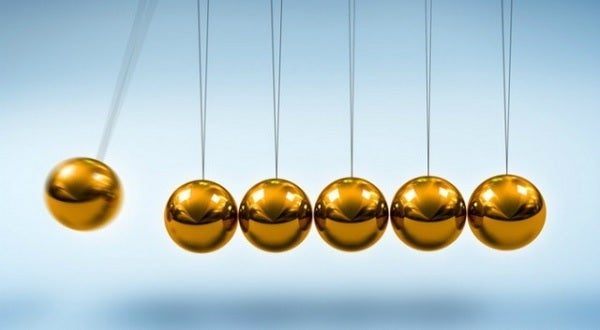 Our collective thoughts no doubt influence our reality, indeed, science is demonstrating as much, particularly when it comes to the power of mindfulness and meditation. Nonetheless, it's not enough. While certain rapacious and cowardly politicians offer rehearsed, perfunctory and useless condolences, individuals and grassroots organizations can and hopefully will be more effective in moving us forward.
Below are a few action oriented organizations that would welcome participation:
The Ana Grace Project: Promoting love, community and connection for every child and family through three lead initiatives: partner schools, professional development, and music & arts.
The Avielle Foundation: Preventing violence and building compassion through neuroscience research, community engagement, and education.
Ben's Lighthouse: Establishes programs that empower young people to develop the self-awareness, empathy and social connections they need to find and share their own light.
Ben's Bells: To inspire, educate, and motivate people  to realize the impact of intentional kindness, and to empower individuals to act according to that awareness, thereby strengthening ourselves, our relationships and our communities.
Mental Health First Aid: Mental Health First Aid teaches you how to identify, understand and respond to signs of mental illnesses and substance abuse disorders in your community.
Newtown Action Alliance: Providing comfort, education, scholarship and other support and resources to people and communities impacted by or living in the aftermath of gun violence in American society, and to help them lead the way toward positive cultural change.